PRAYER MINISTRY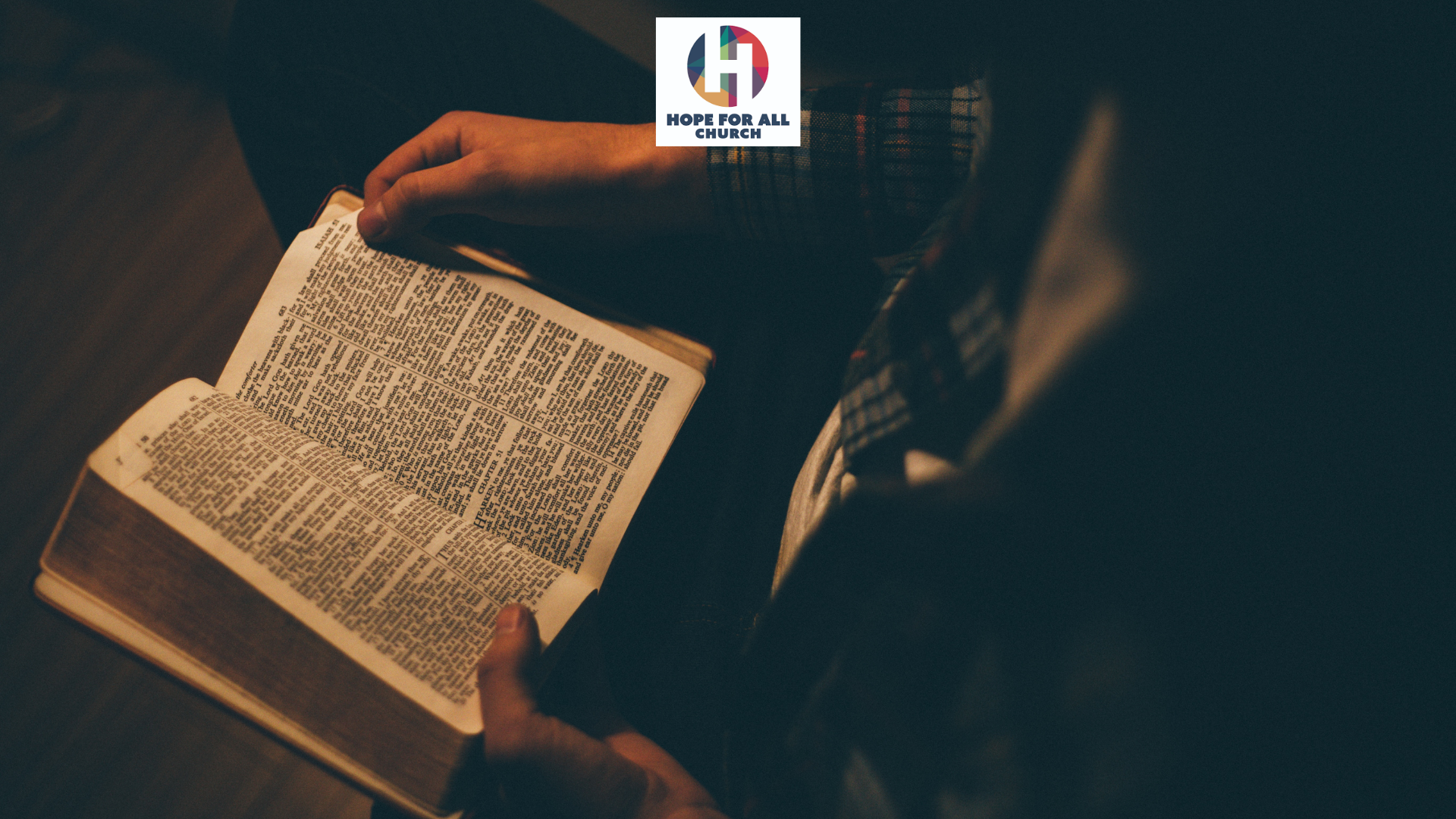 ---

Missional Groups are small groups where life connections happen and outreach based on relationships take place.
Keywords for Missional Groups:
Go & Grow
We believe that when we go and make disciples of Jesus who makes disciples of Jesus, we grow. We grow both in disciple-making, and we grow deeper in our faith.
We encourage all members of our church to be part of one missional group. We all go through life's struggles and blessings…no matter where we are in the spectrum, we are never meant to walk alone.
Currently Active Missional Group
1. Young adult missional group: Every Friday at Hope For All Church (7:30-9 PM). Leaders: Samantha Wong 
2. Nepali missional groups: 1st and 3rd week of Fridays: House to House visit (7:00-8:30 PM). Leaders: Amrita Rai and Pastor Ebson Simick
3. Men's missional group: 4th of Friday, every month at Hope For All Church (7:30-9:30 pm). Leader: Pastor Ebson Simick
Come, join one of our missional group where you can connect, grow, mature and learn to serve God and one another in Christ!
Find a group and connect with us.